---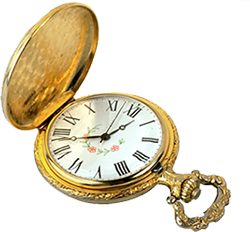 When you need marketing support and you need it now and you need it right, that is what we are all about.
Marketing On Time is dedicated to providing top-notch marketing services to small- to medium-sized businesses. Our customers typically do not have a "marketing" department, but rather, the owner has tried to handle these tasks along with running his/her business. Without enough time nor expertise to do the job properly, these business owners have turned to us to provide the help they need.
Whether by the hour, by the job or by the month, our customers get a marketing program designed specifically for them. Each web site, brochure, presentation or other piece of marketing material is created exclusively for their needs and their market without using a 'cookie-cutter' approach.
While Marketing On Time is located in Central Florida, we can and do service clients wherever they may be. Why not get your marketing program started today? Give us a call.
---