---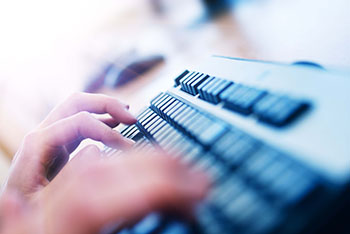 Web Sites Designed Just for Your Business.
There are a lot of people out there who can create web sites. Many of them are technically very proficient. Few of them, however, have the marketing skill and background to not only create a web site, but to also write the copy, support your branding and ensure your site is part of a cohesive marketing plan.
Another choice many are making is to use a service where they can easily build and maintain their site. While this looks appealing, there are some drawbacks. First of all, do you really have the time to properly maintain your site, or are you busy running your business? Secondly, using such services ties you to that service. You cannot move your site to another hosting service if pricing is better or if that original service goes out of business. You start all over again. Third, some turn to Wordpress as their site building tool. While Wordpress is excellent as a Blog tool, it was not built to be a website development tool and has some issues.
That's where we come in. Our over 30 years experience in sales and marketing is focused on creating a web site that is designed exclusively for your needs and your market without using a 'cookie-cutter' approach. Our customers appreciate our experience and our cost-effect solutions to their web site marketing needs.
While Marketing On Time is located in Central Florida, we can and do service clients wherever they may be.
---