---
Brochures, Flyers and Sales Material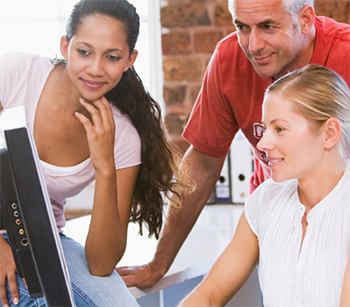 Co-Ordinated Marketing Material Unifies Your Appearance.
All your marketing material needs to work together for you to get the best results. Whether a person sees your web site or a piece of sales material, they should immediately recognize it as yours. This comes about by the use of consistent type faces or fonts, wording, graphics and other resources to tie it all together.
Marketing On Time can help you to do this. We can create the material you need and tie all your material together into a cohesive marketing program. Call us today and let's talk about your needs.
---