---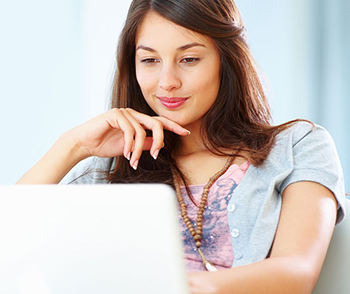 Co-Ordinated E-Mail Marketing Programs can Drive Business to Your Door.
Marketing On Time is a Constant Contact reseller. Constant Contact is the foremost e-mail marketing service available for creating, storing, sending and tracking your e-mails. We work to create emails that work in both graphical as well as text mode. These are designed to reinforce your brand and to create interest in your products and services.
We would be happy to work with you on a way to start collecting e-mail addresses of your customers and using them in a thoughtful e-mail marketing program to increase your business.
---